May Community and Wellness News
---
May 2, 2022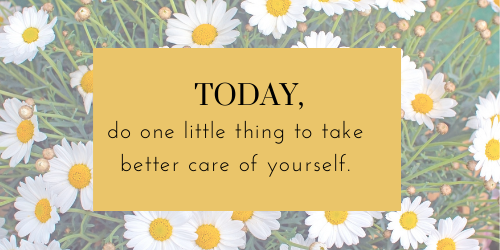 Creating new habits is never easy, but did you know that turning a simple behavior into a habit is much easier than a more complicated one? Seems pretty straightforward, right? So why do we often set lofty goals when starting a new health plan and end up overwhelmed and unsuccessful? If you're tired of this endless cycle, challenge yourself this month by making a few simple lifestyle changes and creating lasting habits for long-term health.
---
Our PEHP Wellness Program is offering two exciting challenges this month:
Monthly Wellness Challenge
Move More – Day by Day
Simplify your health goals this National Physical Fitness and Sports month by challenging yourself to a 20-minute walk each day. This small effort can yield big results such as:
Lowering blood pressure and cholesterol while improving heart health
Improving balance by challenging your nervous system
Boosting your mental health
Enhancing your memory by increasing blood flow to the brain
Register here to sign up and receive weekly wellness challenge emails.
Wellness Workout Warrior
Take part in the Workout Warrior challenge this month and learn more about using weights and resistance training to strengthen your body. Healthy bones and strong muscles lead to a higher quality of life – especially as you age.
Register here to join PEHP's self-paced, email-based activity challenge
Track your activity
Report your step total at the end of the month
Enter to win a $50 Amazon gift card