Employee Spotlight – Laurie Haupt
---
January 4, 2023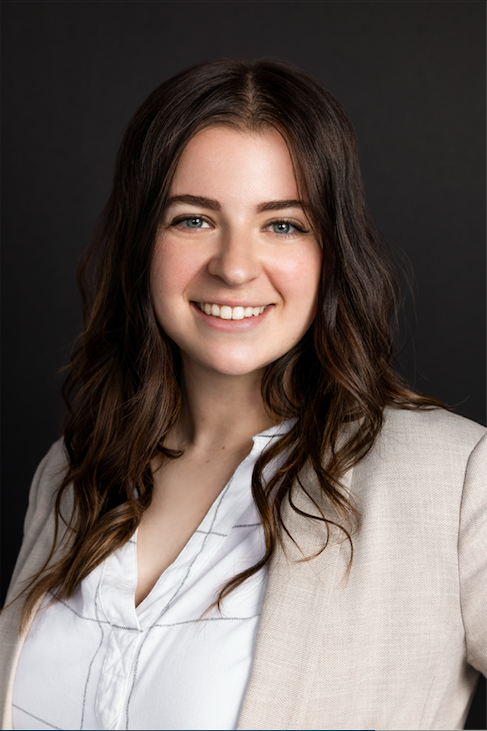 The division I work in is…
Office of Professional Licensure Review
I have worked at Commerce for…
I've worked at Commerce since July 2022, so I'm coming up on six months at the department! Previous to coming to Commerce, I earned a BA in Chinese, a master's in public administration, and had some great experiences working both here in the U.S. and abroad in Mainland China and Taiwan, mostly in education and program administration roles.
At Commerce, my job is…
I'm a policy analyst for the Office of Professional Licensure Review, so the majority of my work is conducting research and creating reports on licensing policy as it relates to the professional licenses that our office is reviewing. I spend a lot of time getting familiar with industry-specific issues and diving into data on topics like workforce, training, consumer safety, etc. so that our recommendations to the Legislature are comprehensive and well-informed.
The best thing about working for the Utah Department of Commerce is…  
For me, the best thing about working for the Utah Department of Commerce is being on a team with collaborative and smart co-workers who are always willing to support me and share their own knowledge. This is important to me because team dynamics can really make or break a work experience, so I feel like I lucked out getting to be part of the OPLR team!
I have professionally grown working in my division because…
I have professionally grown working in OPLR because I am constantly getting great mentorship from my supervisors and getting opportunities to stretch myself. Working with OPLR, I've learned so much not just about the policies and professions that I'm researching, but also about seeing the big picture of the problems we're trying to solve and the way that we hope to make life and work better for Utahns.
During my workday I could not live without….
During the workday, I can't live without a couple of things–the prospect of getting tacos or other delicious food with my team a couple times a week, my trusty water bottle, and the little stash of chocolate in my desk drawer.
Outside of the office I like to…
Outside of the office, I like to go on long walks with a good podcast, play the piano whenever I have a chance, and keep up on my foreign language skills! I try to keep my Chinese fresh by speaking with friends and volunteering for some US-China exchange organizations, and I am slowly but surely picking up some Korean through TV, music, and some self study.
My superpower is…
I think one of my superpowers is an attention to detail, especially when I'm writing or working on a big project. I grew up with a mother who was a great writer and editor, and I'd like to think that some of her skills rubbed off on me! The more effort I put in to really polish a document's writing and design, the more the message can shine through for the audience.